Credits to JTS Architecture Interiors
Last year, the plan was to create a physical home for local creative entrepreneurs. A place where entrepreneurs have the chance to be visible to the market. A rustic-themed Filipino concept store showcasing a wide array of homegrown products from arts and crafts, lifestyle section, home and living, food staple to personal essentials.
More than the retail store, Produkto's advocacy is to reinvent consumer behavior by giving quality and affordable options to buyers and gradually patronize homegrown products from different entrepreneurs nationwide.
Then, the pandemic happened.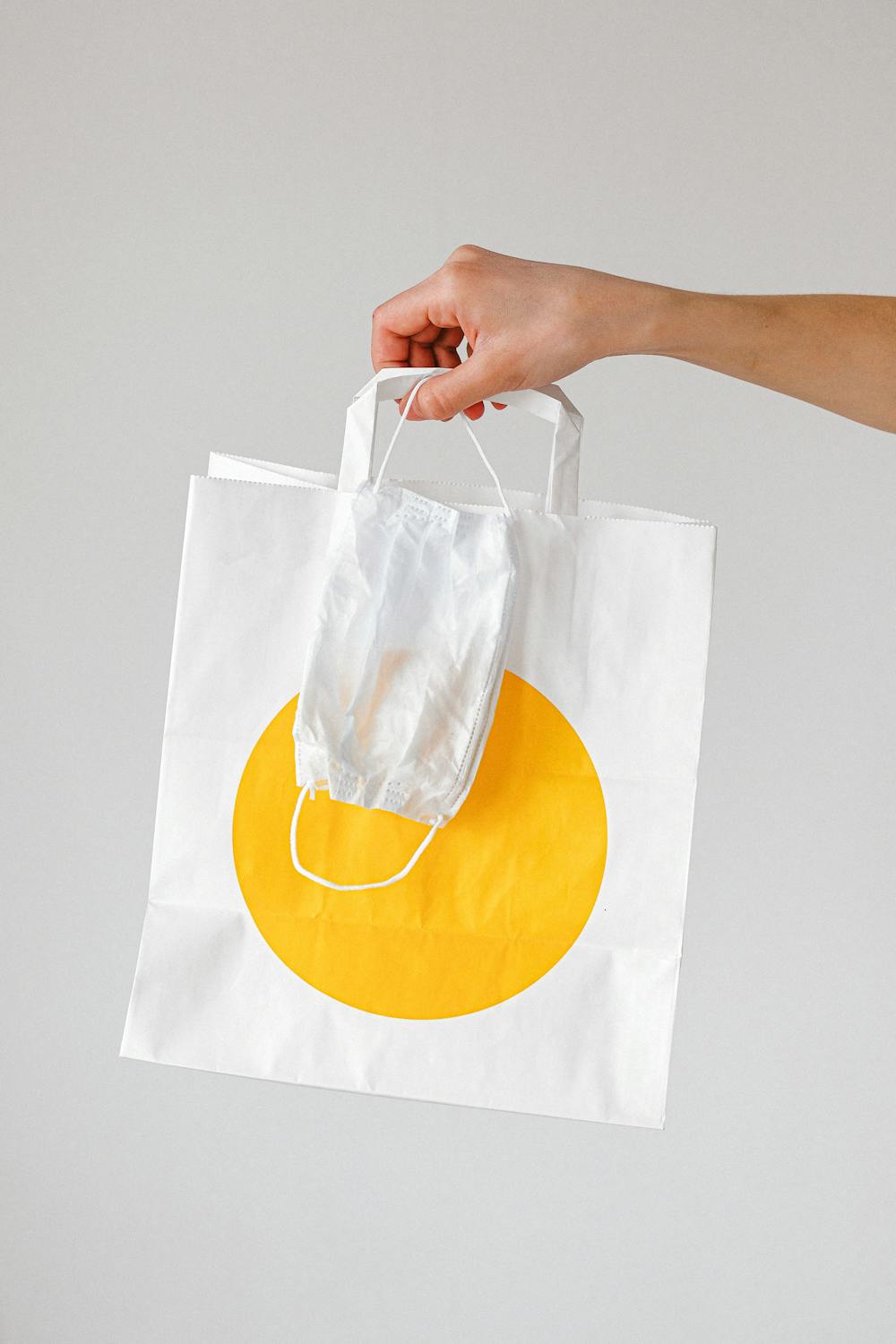 Retail industry is one of the hardest hit eversince COVID-19 occurred. Thousands of employers and workers have extremely felt the effects of quarantine and lockdowns not just here in PH but globally. In the traditional way of acquiring daily sales especially if your store is situated inside a commercial mall space, your foot traffic doesn't solely rely from your avid consumers but you also gain potential customers because of the passerbys. Imagine removing all that potential consumer accessibility. How long will retail stores survive?
Business owners waiting for things to get back to normal is understandable since this is something that have tremendously disrupted our way of living. 7 months after the pandemic has deeply changed our lives, we learned how to adapt and live with it by understanding how to protect ourselves and avoid catching the virus.
Let's face it. We'll never go back to normal.
Fortunately, organizations and companies have started to adapt from this new normal by taking advantage of technical solutions not just for the benefit of businesses but also for every consumer in need of a product or service even while at home.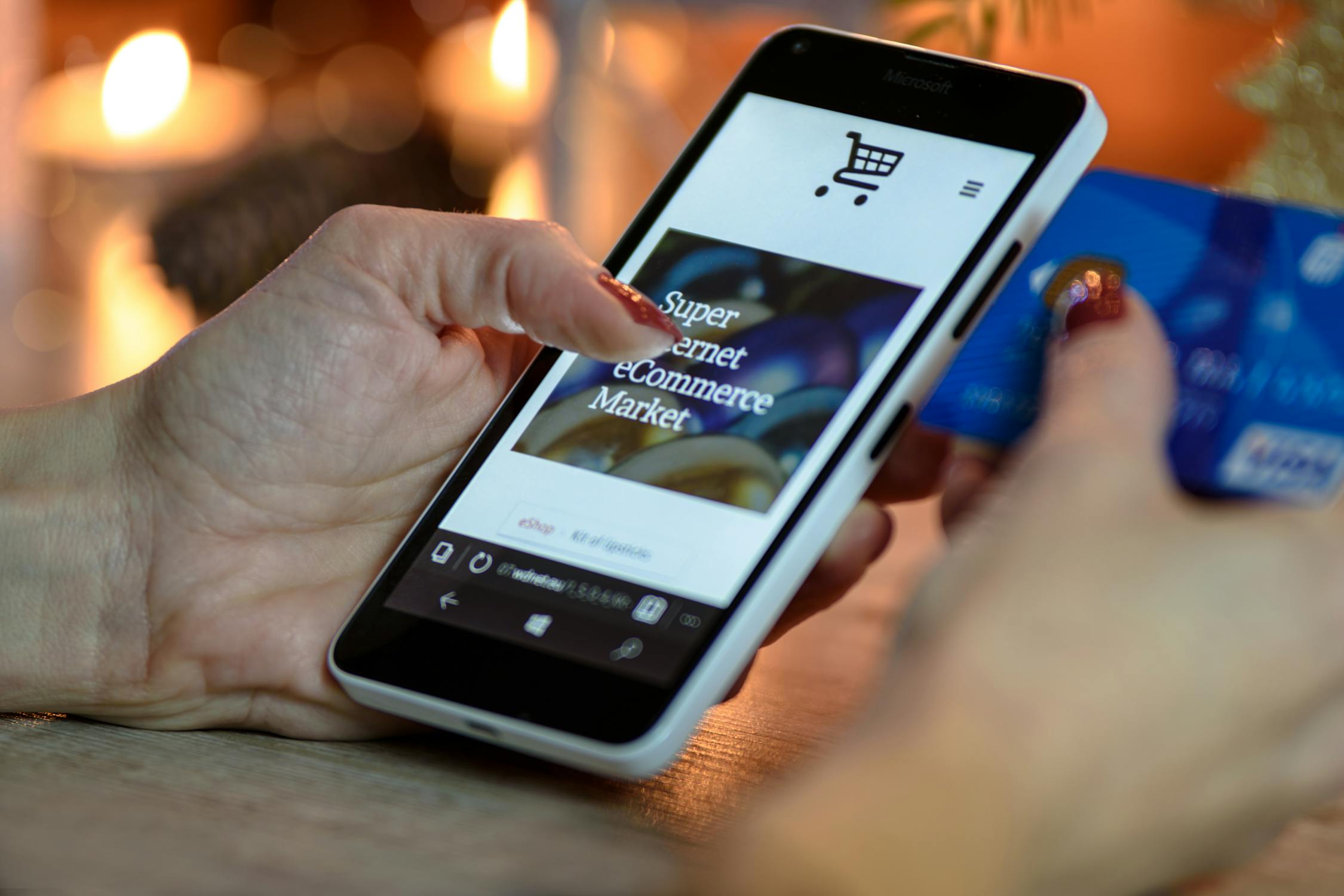 When things didn't go according to plan, sometimes it's a form of protection."
When things didn't go according to plan, sometimes it's a form of protection. This is our pivot story.
From physical store to a Filipino Multivendor e-commerce marketplace. Featuring 25-30 homegrown brands (more to add in the coming days) from different places in NCR and Luzon. While our main objective is to increase the sales of our partners through our platform, we want to educate and help other aspiring entrepreneurs to keep moving forward and pursue their passion despite the unfortunate events that occurred this year.
Before 2020 ends, we're planning to finally open Produkto's pick-ups and deliveries nationwide. We want to highlight the indigenous and community makers from Visayas and Mindanao who are in dire need of visibility and buyers to support and preserve their culture. We're just getting started. We hope to rise with other eCommerce brands that support Filipino ingenious entrepreneurs.
Let's help boost our economy and take part. Ipagpatuloy natin ang pagtangkilik ng sariling atin.